We went to Brazil.
It was incredible. We played 4 shows in 3 cities, and were completely floored by the support and by the amount of killer music going on there. We played with a bunch of incredible bands: Hez + Lucas Rampazzo, Enchente, Trompa, Os Croquetes, Quasi Morto and Decurso Drama - in addition to meeting so many people in other great bands. Simply too many to name.
Kent runs a website called Howls Road and I make a podcast called Van Sounds - so this trip played 2 rolls - it was People With Bodies first tour, and on our days off, we interviewed musicians for our projects. It seemed like such a healthy and repeatable structure, that I cannot wait to a.) go back to Brazil and b.) tour a new place in the same way.
That said, I'll just let the pictures paint the picture. There will be a bunch of new video and recordings coming from the trip, so keep your eyes out.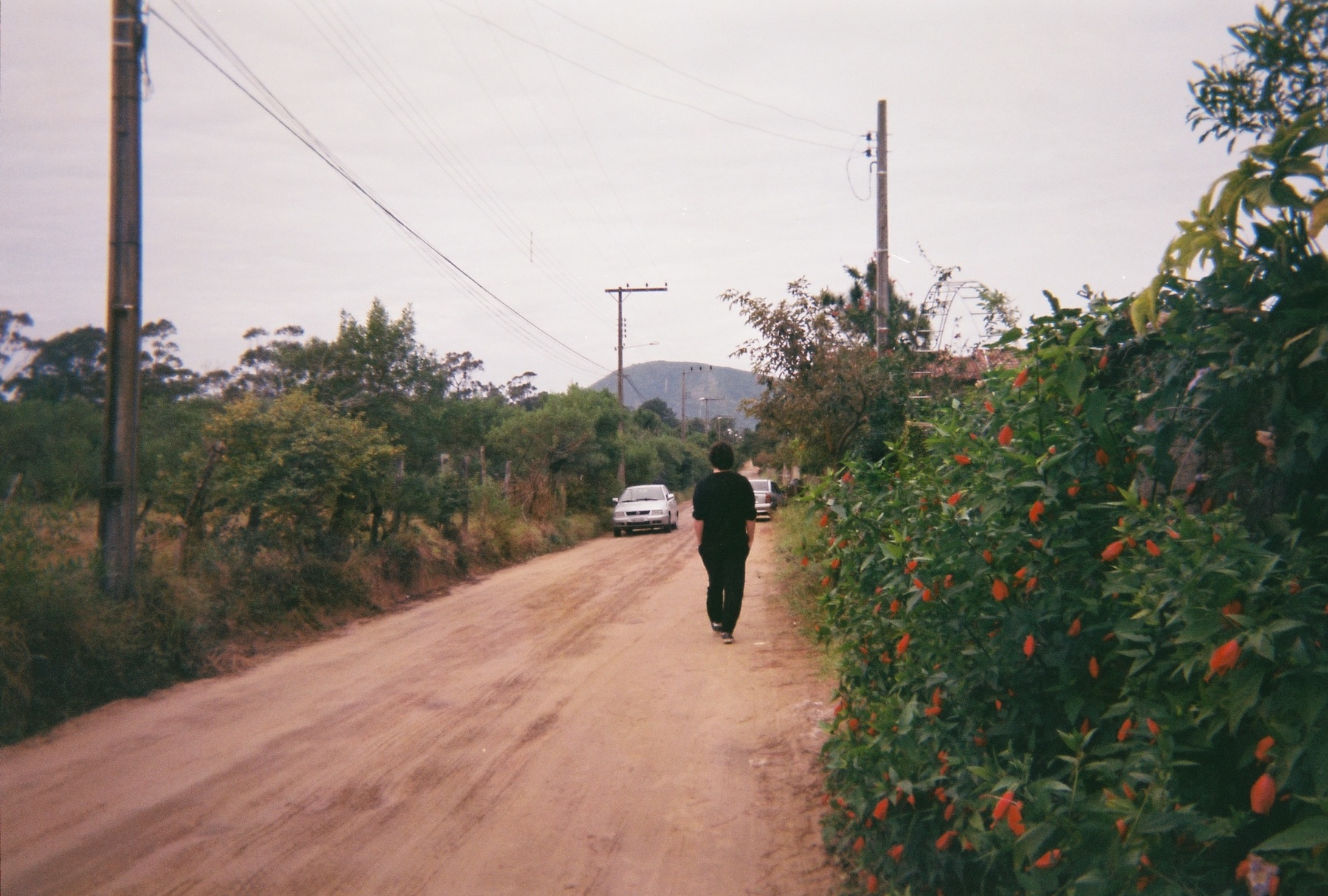 The day we returned home, we had the pleasure of opening for Flying Circles and AJJ (Formerly Andrew Jackson Jihad). It was a really incredible homecoming, and both of those bands were great.
Lastly, we are almost sold out of our cassette tapes. Right now we have 2 left, so if you want one, go snatch it up on our Bandcamp
- we will probably make a second pressing eventually, but I'm not sure when.
Thanks so much, and a big welcome to all the new email list folks. We've got a lot of new, exciting things coming so stay tuned.
-Fil
--
In Current Rotation: